The power and reach of social media easily out-weigh traditional investor relations, but that doesn't nix the value of a traditional investor relations program. Our solutions combine SMR with existing investor relations strategies, leveraging the ability to communicate via dynamic channels to reinforce the message already created and endorsed by the company.
We begin with an initial baseline audit of your company and follow through to social media management to ensure sustained corporate reputation. We have the tools, experience, and expertise to cultivate mutually beneficial and solid relationships between our clients and their target audience.
Our programs are strategically orchestrated to inspire thought and stimulate action. Sometimes that calls for generating a strong social media platform or firing off press coverage. Other times, it's communicating a message directly to customers through one of several social media platforms, or through blog, video, or online presentation.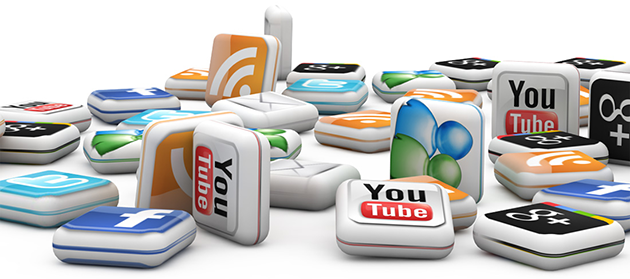 At MissionSMR, we've got three dynamic SMR packages for you to choose from:
| | | | |
| --- | --- | --- | --- |
| | Platinum | Gold | Silver |
| Boost Email Marketing Program and Optimize Conversion Rate of Web Traffic | | | |
| Video Production and Distribution Service to Reach All Corners of the Web | | | |
| Launch Mobile Version of Company Website for Smartphone Users | | | |
| Complete Consultation and Evaluation of All Online Material and Handouts | | | |
| Blogs and Articles Distributed to 18+ Blog and Message Board Platforms | | | |
| Leverage Extensive Online Social Network to Maximize Exposure | | | |
| Use Proven Strategies to Spread the Word and Build an Audience | | | |
| Recommend Various Marketing Tactics for More Exposure | | | |
| Optimize and Refine Social Networking Strategy | | | |
| Setup Facebook and Twitter Profile | | | |
Industry Targets
We've got a thing for public companies. We're excited to get to know each client and their respective industry, audience and goals, so that we can launch a full-fledged, aggressive PR campaign that gets them noticed.
Our expertise includes:
Basic Materials
Energy
Capital Goods
Conglomerates
Financial
Healthcare
Oil & Gas
Technology
Transportation
Utilities
Public Company?
Public relations and investor relations go hand-in-hand. With MissionIR, you can take advantage of a full suite of investor relations and consultancy services to develop and execute a winning investor relations strategy.